Shaping your future
When it comes to your career, you make your own choices. But whatever your goal is, and whichever route you pick to get there, you definitely need a professional portfolio. To give direction to your career. To make an impression where it counts. To show to others who you are, and what you 're good at. And to develop yourself further - alone or with others. For that you use Owik.net. Throughout your entire career.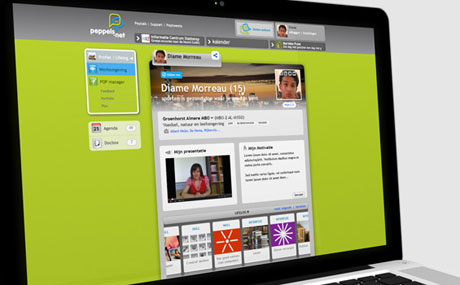 A professional presentation
Capture. Publish. Share.
In Owik.net you keep track of your experiences. You can record everything you find important. Your skills and interests, your achievements and your ideas. You decide what you want to publish and to whom. And with a mouse click you can invite people that matter to view your publications. This way you can present yourself as a professional. In different ways and for all kinds of occasions - a job interview, a new school or course, or an important introduction.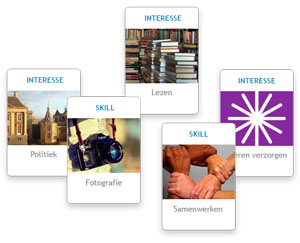 Take charge
Master of your career
Build a development portfolio and set up activity plans. Create projects and compose presentations. Make charts of your feedback and structure the evidence of your skills. Evaluate, analyze. In Owik.net, everything is geared to let you be the master your own career.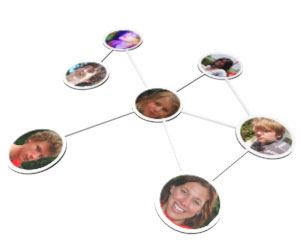 Use your network
Questions allowed
You learn a lot from your teachers, but also from your fellow students and your (future) colleagues. You learn by sharing your opinions, or by watching your friends solve things. In Owik.net you can follow the people you find important. You can blog with them, make comments or ask feedback on everything you do. You can be inspired by others, or share your knowledge with them.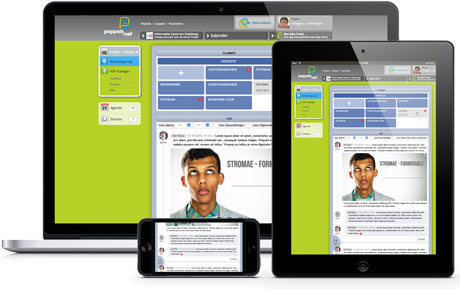 Insight and overview
Everything at hand. Always. Everywhere.
With Owik.net you always have everything at hand. Wherever you are, whether you use a computer, a tablet or just your phone, you can easily access your stuff. Your documents can be conveniently and securely stored in the Owik.net Docbox. At any time you can work on your projects or blogs, or use your agenda and your planner. So you can always have an insight into where you stand and an overview of what your next step should be.